News:The 15th bags handbags leather expo - raw material accessories exhibition perfect closing...:
Show info
Organizer:
Guangzhou Ruihong Exhibition Service Co, Ltd.
Hong Kong NEC International Exhibition Co., Ltd

Supporter :
China Chain Store & Franchise Association 、
China General Chamber of commerce、
China Chamber of Commerce for Import and Export of Light
Industrial Products and Arts-Crafts、
Guangdong Chamber of Leather Industries、
Taiwan Bags Association,
Hong Kong Handbag Designer Chamber of Commerce
General Details
Exhibitors Scale
Total No.of Exhibitors :653+
No.of Chines Exhibitors :503+
Overseas Exhibitors (including HK,Macau&Taiwan):150+
Gross Exhibiton Area:36800 sqm

Feedback from Exhibitors
85% Exhibitors concluded their partipation from satisfactory to excellent
86% Exhibitors rated the quality of buyers'from satisfactory to excellent
82% Exhibitors are interested in participating in 2016 The 16th GuangZhou
International Leather Bags . Hand Bags Fair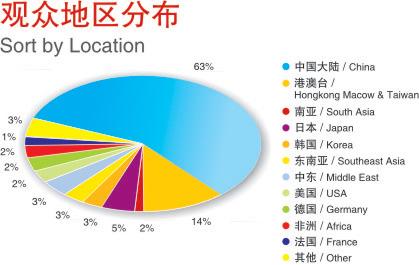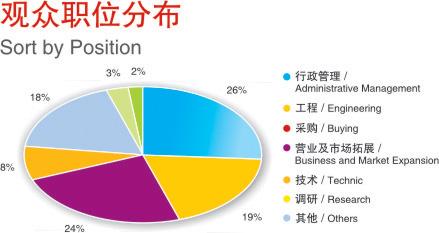 Visitors profile
Total No. of Visitors :35762
Visitor from China : 22531
Visitor from Overseas :13231
Find the target product and partners:81%
Find no target products and not cooperation:19%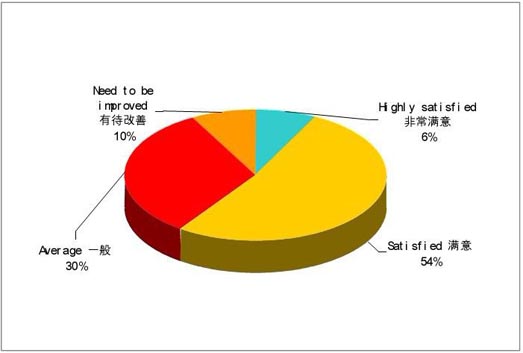 To facilitate buyers for their sourcing, organizer had arranged many free services including free shuttle bus from Hong Kong, Shenzhen, Dongguan and Guangzhou to fair ground and free hotel accommodation in Guangzhou,etc

Professional Seminars
To provide Practical information to buyers and exhibitors and to facilitate exchange and communication within the industrial players, experts were invited to speak on the hot topics of the industry.
Fashion show
Under the brand-new T-stage set,a closed-door theater setting with extra large screen,series of fashion shows were arranged to display the latest trends on bags for men and women . Private Session is Available for the exhibitors to launch their new product ranges, which is by invitation only.
Trends Corner Trends
Sponsored by Trends , wide ranges of latest fabrics design and artwork from overseas were showcased during the fair, which provided the brilliant Inspiration of design to the industrial players.